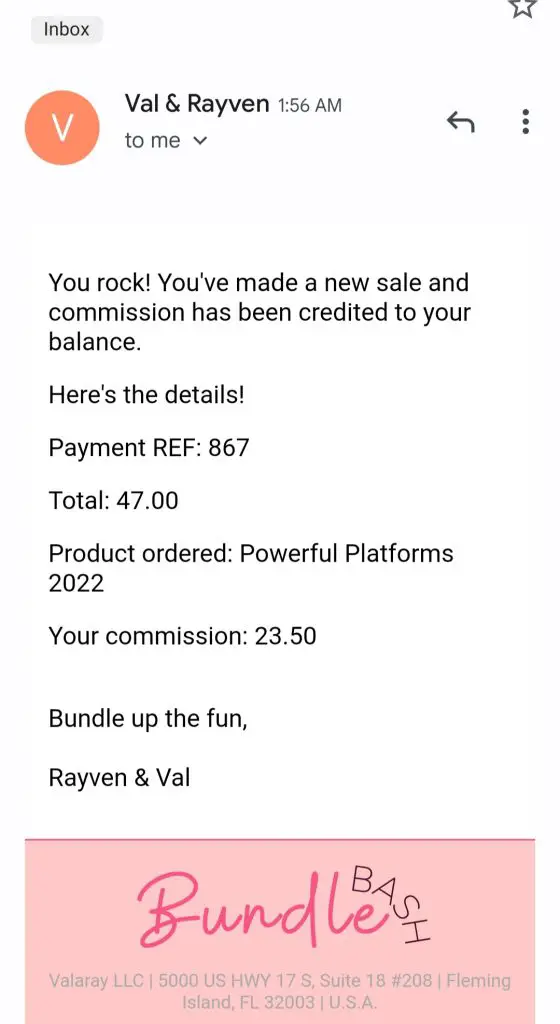 First off, you may be wondering what a JV Launch is. JV stands for Joint Venture and it's a great way to build connections with industry leaders as well as build your email list. I had no idea what a JV launch was until my business partner, Dairrick introduced me. In order to participate in a JV launch, you have to take quite a few steps. I'll share with you below the steps that I took. Ready?


1. You must have a product

The product you create is intended to solve a problem. During my first JV launch, I gave away my "Calm Down" Worksheet which is intended to help gain peace of mind and well, calm down haha. The Calm down sheet includes prompts and tips to help you ground yourself when experiencing heightened anxiety.


2. Must have a landing page to capture emails

Landing pages confused me so much when I was first starting out, but they are so necessary! You need a landing page to grab the attention of the subscriber as well as capture their email address. This is also where the subscriber will opt-in to receive their freebie. Make sure you have an attention grabbing headline as well as a professional looking graphic for your product!


3. Make sure your cart is working.

I did another JV launch for subscribers to download my Anxious Author Starter Kit. I received quite a few emails from customers saying that the cart on my website wasn't working. To be honest I was embarrassed because of this mistake. At the same time, it was a learning curve for me. My business partner and I were able to figure out the cart so it would be working for future JV launches!


4. Have an email sequence automatically sent out to customers after they opt-in

The email sequences are used to connect with your subscribers and remind them of the awesome freebie they just downloaded. Here, you show subscribers the benefits of the download as well as why they may be a fit for your program. I must admit that email marketing has been a learning curve for me as well. Engaging your list can be difficult because rarely anyone emails you back to let you know what's working for them and what's not. So you keep engaging your audience until you have something that makes them raise their hand, such as the Powerful Platform Bundle!

5. Make sure your pages that follow the opt-in make sense.

For example, I joined this JV Launch with my Author & Authority Media & PR Kit. I had Val Selby, Co-organizer of the JV launch, test my product and she discovered that my pages didn't make sense. After she opted in, she was redirected to my page that listed journals for anxiety. If I would have kept this page in place, subscribers would be confused. So I went in the back office of my website and tailored the subsequent page to display all things author! In turn, we avoided questions from confused customers.

6. Sign up to be an Affiliate!

If you're going to be a contributor in the JV launch, you may as well sign up to be an affiliate as well. You never know, you may receive a commission when someone signs up with your custom affiliate link. This happened to me so it can happen for you as well!

I hope you've gained knowledge from the steps that I took to join a JV launch and are prepared to join one of your own in the near future!

It could be the key to turn your business into a money-making machine! If you have any questions, feel free to reach out to me in the Tarafied Tribe.

Love you for reading!